jobs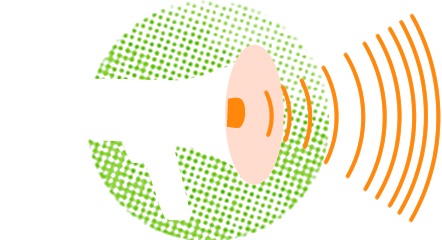 internships in interaction architecture
We are currently looking for interns who want to start their career in interaction architecture. This is a genuine chance to learn and be mentored by a leader in the field—it is not a coffee‐making and photocopying position.
As an intern at m+mi works you will be mainly working on our flagship open source project, GIMP. Open source projects are highly valued by us for the opportunities they provide for experimentation and innovation.
We will expect you to be fully involved in designing the UI, as well as liaising with the project community. One big advantage for you is that all the work you do is fully open and can therefore be a valuable addition to your portfolio.
We work in a low (no) bureaucracy environment, in the creative heart of Berlin.
what we are looking for
Enthusiastic and committed people at the start of their careers in interaction design, who want, and need to learn. Maybe you have recently completed your studies in interaction design, or a related discipline. You don't have to have a lot of experience to work with us, but you should be along the road to developing a special set of skills, namely:
a mathematical eye for the beauty of the simplest solution;
the ability to take yourself out of the equation; to experience things as target user groups do;
a keen visual sense—especially for what makes a clean layout;
understanding of what makes UI, and what lies behind it, tick;
an understanding of what can be developed in practice;
the ability to express yourself to non‐experts and engineers alike, in clear written and spoken English.
to apply
Send us a short CV (in pdf) and a couple of paragraphs about why you absolutely want to be an interaction architect, and what you expect from this profession in the future. Also send a couple of paragraphs that describe what you have done up to now to obtain (part of) the skills we require.
For any further questions and applications, send an email to Peter Sikking.