portfolio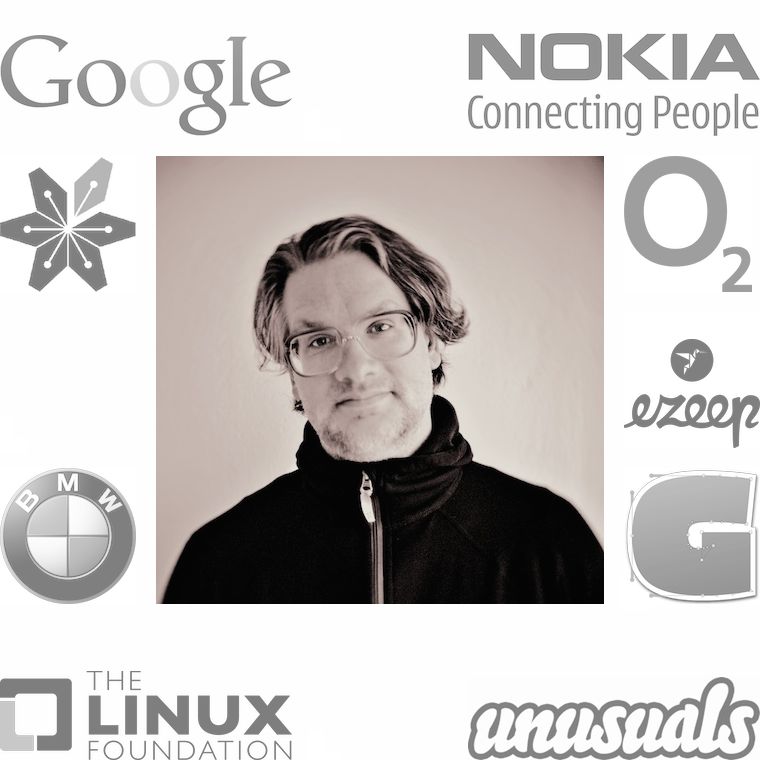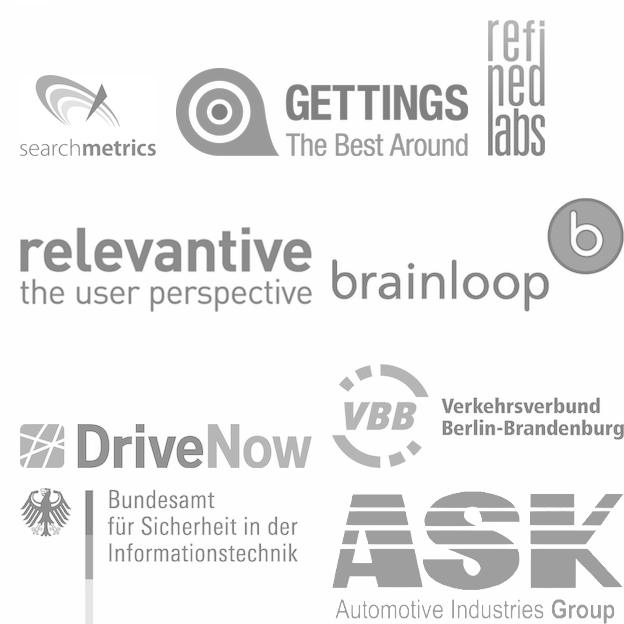 The curious kind? Just want to have quick browse? This selection gives you a glimpse of our customers and work. m+mi works, user interaction architects since 2003.
unusuals is a startup in Berlin that runs the online network for advertising film professionals. For their relaunch they asked us to help them with heavy interaction design issues—e.g. visualising a global social network; or combining search, exploration, film world dynamics and much more in one single interface.
We put together a consulting package that fits the special needs of startups. We structured the UI process and with the unusuals crew built a sound basis to make the necessary feature‐priority choices. Working closely with the creative director, we solved UI design issues and helped them to realise their ambitions.
You can read an extensive project rundown in our blog.
When Nokia developed their series of dual‑SIM phones for the BRIC and developing countries, they asked us to be interaction design lead. The impact of multi‑SIM handling on the UI and engineering of a whole phone is massive; a naive approach by less‐experienced interaction architects could render the project impossible.
We structured all the UI work and designed the multi‑SIM UI patterns for the whole phone, securing project feasibility. We mentored Nokia designers and helped them solve the hairy design issues. The result is multi‑SIM handling that addresses users' needs better than any other brand.
'The times when we worked together have been the most successful in my career.'
Andrea Ketzer, director application + middleware SW, Nokia
Nokia dual‑SIM phones turned over a billion dollars in their first three months in the market. You can read much more about it in our blog.