now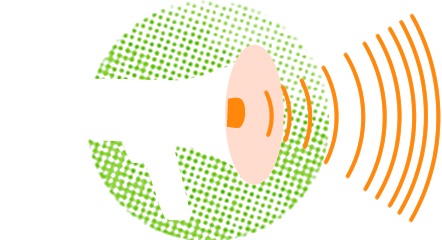 This is me, at the moment—
Spending a good amount of time on product development and circuit design for tarragona audio. I am using all my knowledge on product making, design, electronics, creative work practices, web development… And still there are many more things to learn.
Getting more and more involved with the definition of the future global use of type (aka fonts). On the one hand there is twenty years of hurt to deal with (font wars, OpenType features); on the other, spanking‐fresh technology is asking for purpose and good UI (vari‑fonts).
Studying the role of capacitors in tube amplifiers. I write about what I have learned.
Joining, and contributing to, the fledging efforts here in Berlin to revive the work of openUsability.
Answering your questions on officehours.
More into meeting a few really interesting people than lots of people.
My studio is in a shop & cottage in central Berlin and I live there—with no separation of functions and music playing everywhere. I usually work alone; live together with Carmen.
Going around Berlin on my bicycle, running errands.
Cooking our meals and do the shopping at local markets and small shops, reducing supermarket purchases to zero.
Reading: The world of yesterday by Stefan Zweig.
Now pages are Derek's idea. I got to know about them via Eric. I'm Peter Sikking. Last updated late‑august '17.