about
man + machine interface works
m+mi works is an interaction architecture firm. We design elegant and compelling user interaction for desktop, web and mobile software. Our clients range from blue‐chip multi‐nationals to startups. We enable them to innovate and to get the product shipped.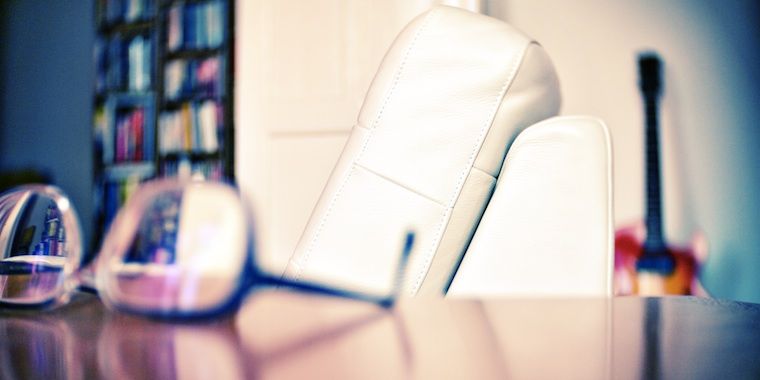 m+mi works was founded in 2003 and has always been based in the creative heart of Berlin. We have clients all over Europe—and some even farther afield—with increasing numbers coming from Berlin's thriving tech and startup scene.
We are committed to developing our industry through publishing and lecturing. Being a true master's workshop, we teach and mentor the next generation of interaction architects.
m+mi works is a firm run by designers. We work methodically, whilst building and maintaining informal, frank and non-bureaucratic working practices. We utilise new collaboration and documentation methods that avoid traditional project bloat and information gaps.