the design stage
making the solutions model
This is the core concept, the solutions model, to act as the foundation to production of your software. To inform and mould a look and feel. To create interaction that will enable users of your software to reach their goals easily.
This is the top tier of the design that we make, fully determined by all the goals and needs we have agreed with you in the product phase. And of course, only after detailed discussions and reviews with you during the design process.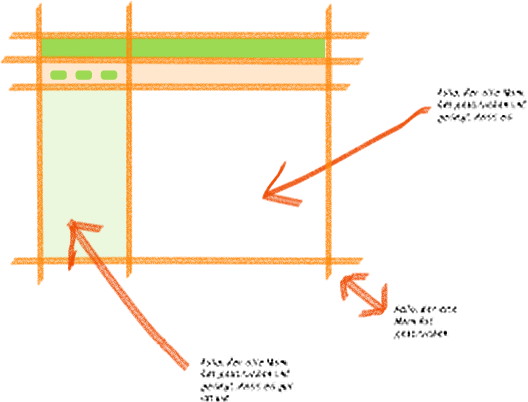 We will present you with a solutions model that is clear, concise and answers the big questions. It in turn guides and structures the design and development of detailed user interaction for your product. The solutions model will be documented—in wireframe screen designs and descriptions, and is an immensely valuable and self‐contained deliverable for our clients.
detailed design and specification
You may see a design specification as a detailed and definitive design of the overall user interaction and all of its elements, comprehensively documented—to be used by your team as a bible for production.
You may see a detailed design as a process of refinement, created in partnership with visual designers and engineers—through prototyping or over many iterations until the working solution is forged.
For us these two approaches are not mutually exclusive, and both fit into our working process:
We create what we deduce to be the right solution for your product, technology and users.
We always iterate—whether in design stages with the production team, or in review with our clients.
We always work together with media designers, developers and engineers to make a practical, shippable but above all, elegant and compelling solution.
We don't stop until the interaction is of the very highest standard, and we are not afraid of aggressively innovating to achieve that.
We work with the structure and resources of your company to make a detailed design that is useable by you.
All design documentation will be permanently available in a format which can be reviewed by you as it is made.
Interaction design does not stop at this point. We follow through during implementation and beyond